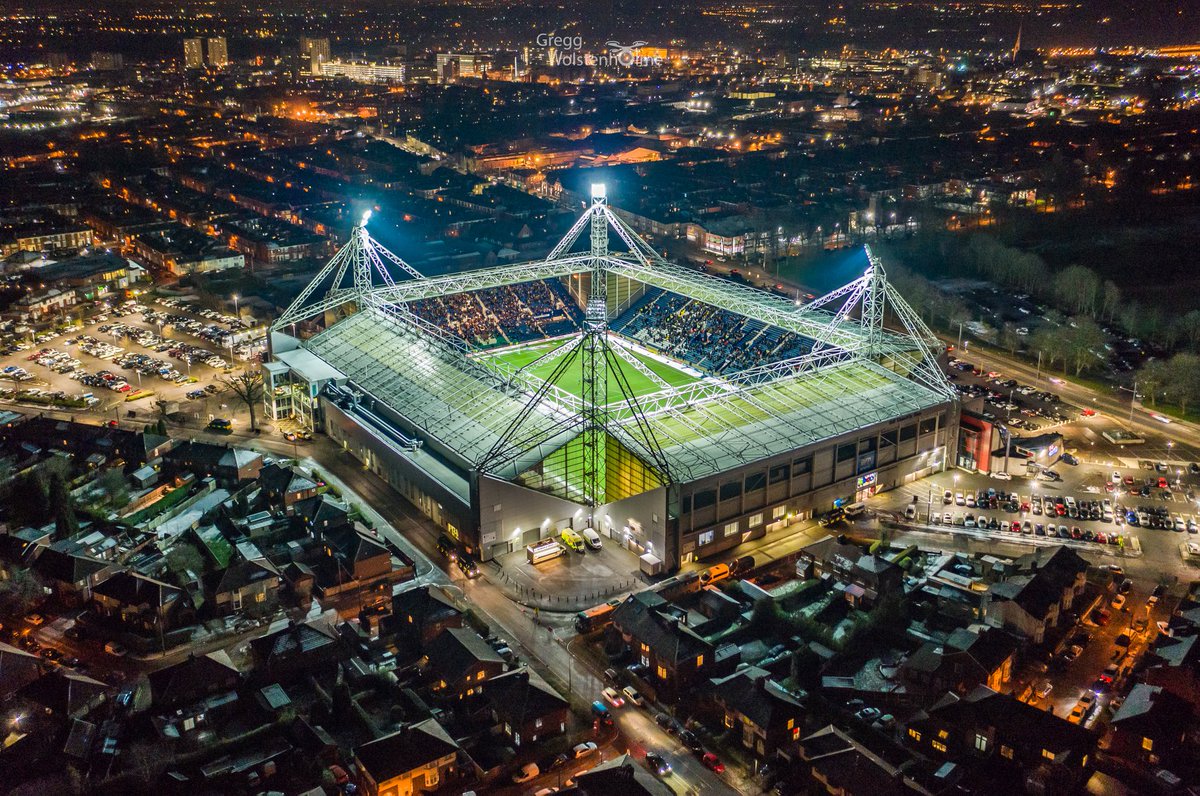 LAST TIME OUT
PLASTICS 2 DERBY 1
FORM GUIDE
PNE 8 DERBY 3
The penultimate home game of the season finds 10 points clear of the Merry Millers although with games in hand have the feeling that the two Covid enforced breaks will ultimately cost them their place in the division.
Just above them are Derby tomorrow's visitors who in an ideal word would love to see being relegated, personally notthing against any Rams fans but the atual running of the club over the last couple of seasons as them them sail extremely close to the wind in regards to rules.
Apparently they have now been taken over woner if that includes owning the ground given the last owners ability to sell the ground to himself all allegedly of course.
Then we have the signing of the now manager whse original deal was sponsored by a betting company whose name adorns their shirts and ours as a matter of fact although hopefully for not much longer.
When we won their with a last minute goal the bet firm who sponsor both of us tweeted that Derby were so unlucky to lose.
On the field after a good start Wayne Rooney's Derby County to giive them their correct Sky name have struggled of late a desperate shortage of goals although Tom Lawrence is back and is still banging them in.
The side they put out on Friday seemed to be bereft of forwards and they have only found the net 31 times this season(so we know what will happen tomorrow night)
Third meeting of the sides this season and unusally given our dreadful recent recors against the Rams we have won them both admittedly after both games saw them reduced to 10 men.
One point will take us to 50 points, three will leave them in deep crap.
Have you heard about the news on Mizar 5
People got to shout to stay alive

@themaclad  twitter account