Thread Rating:
England beaten in the rugby league World Cup final!
How come when Town lose at Arsenal 5-0, it's a thrashing. But England get beat 6-0 and it's a "brave effort"?
Got bored watching it actually. I've no patience for Rugby League these days. Reminds me of a time when I was a pisshead and it doesn't look as interesting sober.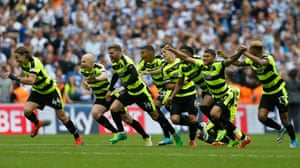 Aye! It's not as good as RU TBH!!
Users browsing this thread: 1 Guest(s)