THE MATCH
SUNDAY 15TH SEPTEMBER 12:00PM KICK OFF


V


[b]LAST MATCH
Our final game before the international break was pretty dour as we went down 1-2 to QPR. We showed a few flashes in the first half and went ahead when FF was fouled in the area and Fletcher finished clinically from the spot. Both team had a few chances in a even first half. The 2nd half came and it appeared we had a started the Int break early as QPR dominated and courtesy of 2 goals in five minutes deservedly won the game (although both goals could have been offside). We never really looked like scoring in what turned out to be Bullens last game as caretaker manager as Gary Monk was appointed as our new Gaffer.
THE MATCH
Another team with a new manager as the Cowley brothers were appointed on Monday. Huddersfield survived the first season in the Prem Lge but struggled badly in there 2nd season and were relegated. They have struggled since there return to the Championship, drawing 1 and losing 5 as they linger in 23rd place. There last win came on the 26th Feb against Wolves, which was 16 games ago, so we all know how the script will go on Sunday lunchtime



CURRENT FORM
OWLS               -            



HUDDS             -            

THE BASTARD IN THE BLACK
SIMON HOOPER
Derek Eaton and Shaun Hudson
Fourth Official : Darren Bond
THE TEAM
Well, a new manager in charge, will we see something a bit different. I'm fairly certain he plays a back four so it will be how the midfield and attack will line-up which might be different or not. Seems like he played 4231 with Leeds and 433 with Boro.
Remember he will be getting advice from Bullen so don't be surprised if the team looks familiar.
Possible line-up (433)
Westwood
Palmer Bates Borner Fox
Bannan Hutch Reach
Murphy Fletcher Harris
SCORE & SCORER (HOME TEAM SCORE FIRST)
1-2 Harris
POSSESSION X FOULS
672
BML STANDINGS
Washington 4
Stateside 4
Owlkev 3
Southey 2
Pei 1
SCO 1
OTHER GAMES OF MILD INTEREST
Charlton v Birmingham
Middlesboro v Reading
QPR v Luton
Swansea v Forest
Barnsley v Leeds
HHAHA
THE MUPPETT LEAGUE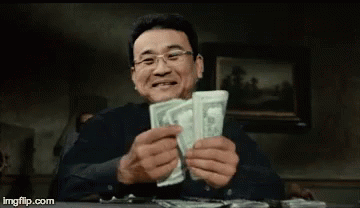 KATE BECKINSALE TRIBUTE PIC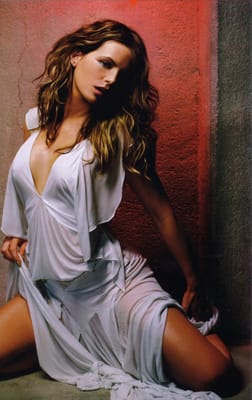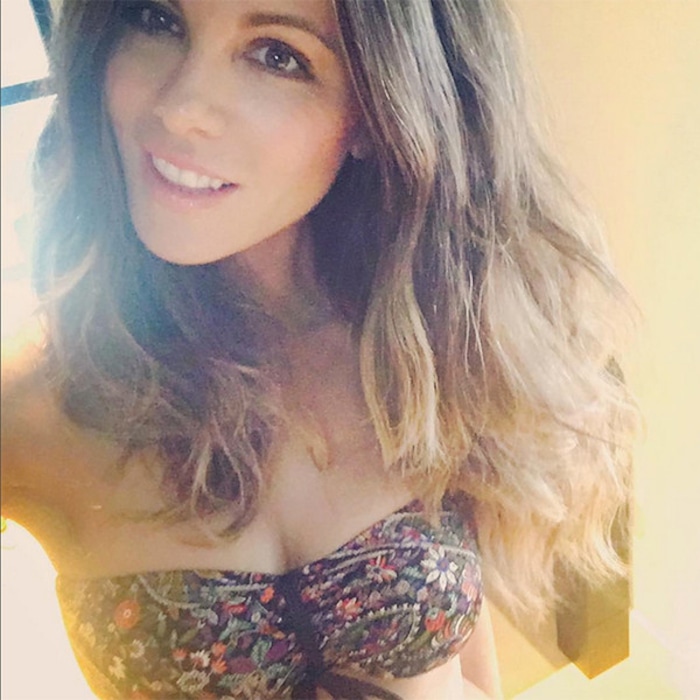 One for Washington

The thread awaits the Meggo of Statesides choice.[/b]
Nothing great will ever be achieved without great men, and men are great only if they are determined to be so. For glory gives herself only to those who have always dreamed of her.