THE MATCH
SATURDAY 15TH FEBRUARY 3:00PM KICK OFF
v
LAST MATCH
AAAAAAAAAAAAAAAAAAAAAAAAAAAAAAAAAAARRRRRRRRRRRRRRRRRRRRRRRRRRRRRRRRRRRRRRRRGGGGGGGGGGGGGGGGGGGGGGGHHHHHHHHHHHHHHHHHHHH. BOLLOX, BULLSHIT, WANKERS, BOTTLERS, TOSSERS, GUTLESS, PATHETIC, xxxx, DOGSHITE. YOU CAN SHOVE IT UP YOUR ARSE!!
THE MATCH
I only need to put a few words -
READING HAVEN'T WON IN 7 GAMES







CURRENT FORM
OWLS               -                    



READ                -                    



THE BASTARD IN THE BLACK
ANDY WOOLMER
Andrew Fox and James Wilson
Fourth Official : Garreth Rhodes
THE TEAM
Well after Wednesday, this could be anything, Palmer up front, Fessi as a CB, Dawson in midfield



Just dont play Fessi at LWB FFS
Dawson
Urhoghide Iorfa Borner Fox
Windass Bannan Luongo Da Cruz
FF Wickham
SCORE & SCORER (HOME TEAM SCORE FIRST)
1-2 Wickham
ATTENDANCE
22567
BML STANDINGS
SCO 17
Washington 16
Pei 16
Wereham 15
Imre 15
Stateside 10
Owlkev 10
Southey 7
OTHER GAMES OF MILD INTEREST
Birmingham City v Brentford
Cardiff City v Wigan Athletic
Derby County v Huddersfield Town
Fulham v Barnsley
Leeds United v Bristol City
AHHHH
THE MUPPETT LEAGUE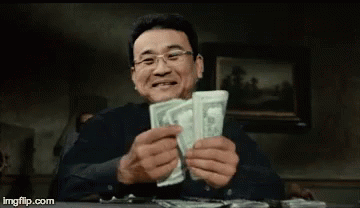 KATE BECKINSALE TRIBUTE PIC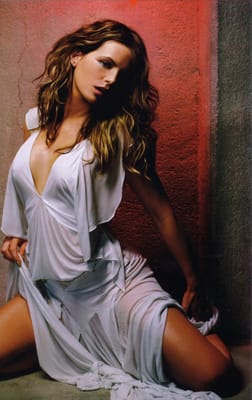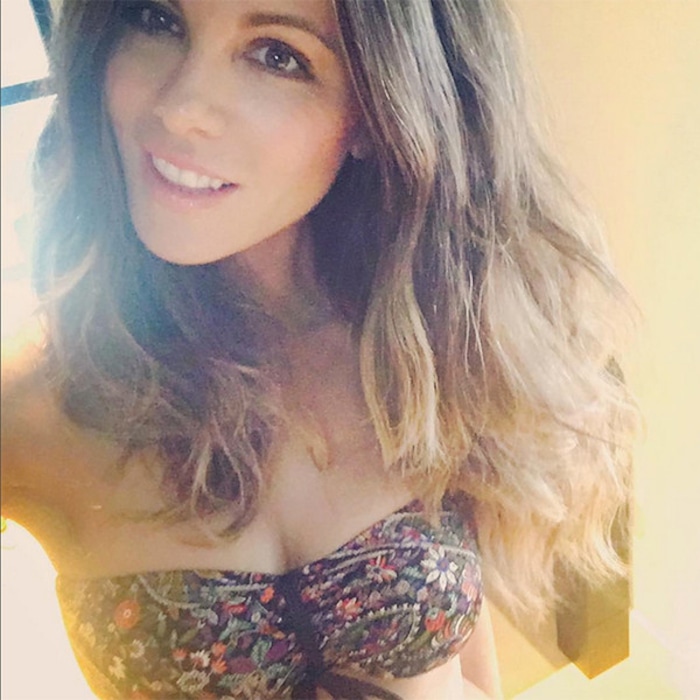 One for Washington

The thread awaits the Meggo of Statesides choice.[/b]
Nothing great will ever be achieved without great men, and men are great only if they are determined to be so. For glory gives herself only to those who have always dreamed of her.