THE MATCH
SATURDAY 9TH NOVEMBER 3PM KICK OFF


v


[b]LAST MATCH
Well in typical Wednesday fashion, we turned victory into defeat. Overall it wasn't a good game and our performance was below average. It looked like we might snatch the 3 points when sub Murphy headed in from close range after Fletcher hit the bar in the 83rd minute. But it didn't take long for Blackburn to equalize, a looping header beating Westwood whose positioning could be questioned. There winner came in injury time, a deflected shot from the edge of the giving Westwood no chance. We still nearly leveled, Fessi's deflected shot striking the post.
THE MATCH
One of Monks old teams, Swansea visit Hillsborough. The Swans have made a good start to the season and currently stand fourth in the table. Steve Cooper is in charge, he has been involved with youth football before getting the Swans job. They have some good players, Dyer, Routledge and Ayew ones you may have heard of. This is there 2nd season in the Championship following there relegation in 2018 and are one of a number of clubs trying to find a way back into the Premier League this season.
CURRENT FORM
OWLS               -                




SWAN               -                




THE BASTARD IN THE BLACK
DAVID WEBB
Paul Hodskinson and Timothy Wood
Fourth Official : Carl Boyeson
THE TEAM
No Lees or Luongo, but Bannan is back. Will Fessi start is the question.
(4231)
Westwood
Palmer Iorfa Borner Fox
Bannan Hutch
Reach Fessi Harris
Fletcher
SCORE & SCORER (HOME TEAM SCORE FIRST)
2-1 Fletcher
ATTENDANCE
23754
BML STANDINGS
Washington 7
Stateside 7
Owlkev 4
Pei 4
Imre 3
Wereham 3
Southey 3
SCO 2
OTHER GAMES OF MILD INTEREST
Barnsley v Stoke city
Birmingham v Fulham
Hull v WBA
Millwall v Charlton
Preston v Huddersfield
HAAAH
THE MUPPETT LEAGUE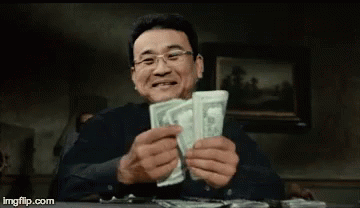 KATE BECKINSALE TRIBUTE PIC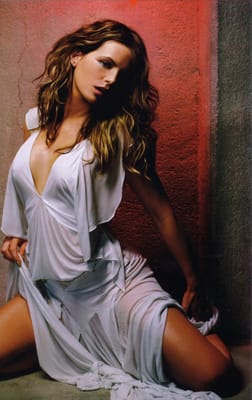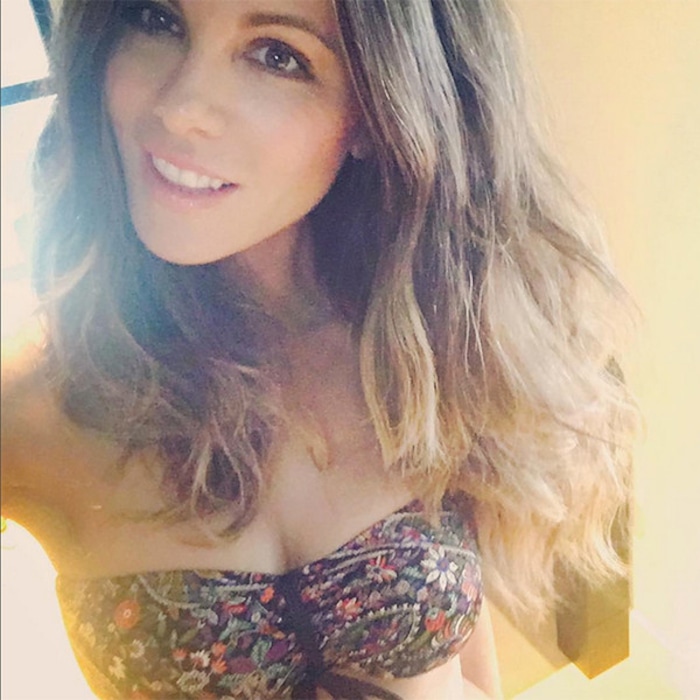 One for Washington

The thread awaits the Meggo of Statesides choice.[/b]
Nothing great will ever be achieved without great men, and men are great only if they are determined to be so. For glory gives herself only to those who have always dreamed of her.