THE MATCH
TUESDAY FEBRUARY 9TH 7:00PM
v
LAST MATCH
Well how can I put that into words,
POOR, DOGSHIT, CRAP, PATHETIC, EMBARRASING, GUTLESS, USELESS, PAINFUL
(You can pick your own word for Saturday's performance, been far too many this season particularly against teams around us). Defenders who cant defend, Midfielders who can't tackle, pass or create anything and Forwards who cant shoot anywhere near the intended target. Millwall weren't any great shakes, but knew how to tackle, pass and shoot, the basics for a football match.
THE MATCH
PRETTY SIMPLE WE HAVE TO WIN THIS GAME, NO EXCUSES, WE ARE PLAYING WYCOMBE WANDERERS NOT BAYERN MUNICH FFS
CURRENT FORM
OWLS               -                      



WYCO               -                      


EFL STOOGES
DOES IT MATTER THERE ALL CORRUPT


GAVIN WARD
Mark Dwyer and Mark Jones
Fourth Official : David Webb
THE TEAM
After that performance, several changes surely?
Westwood
Lees Borner Urhogide
Palmer Bannan Hutch Penney
Windass
Rhodes Paterson
SCORE & SCORER (HOME TEAM SCORE FIRST)
1-0 Paterson
BML STANDINGS
Owlkev 9
Washington 8
Stateside 7
Imre 6
Pei 6
SCO 5
Maddix 2
Wereham 2
OTHER GAMES OF MILD INTEREST
Blackpool v Burton Albion
Bristol Rovers v Oxford United
Hull City v Lincoln City
Northampton Town v Wigan Athletic
Peterborough United v Ipswich Town
HAAHH
THE MUPPETT LEAGUE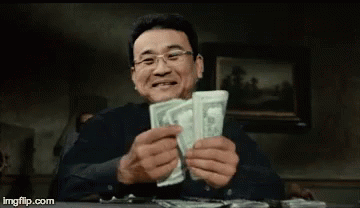 KATE BECKINSALE TRIBUTE PIC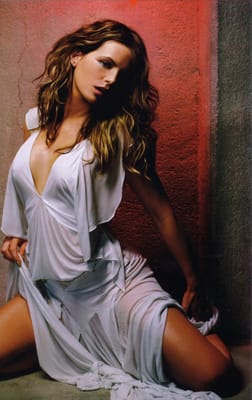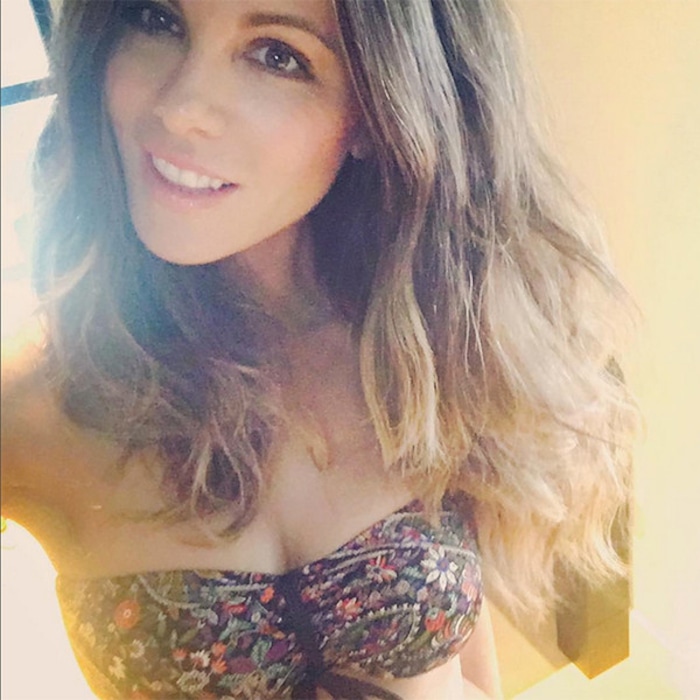 One for Washington

Nothing great will ever be achieved without great men, and men are great only if they are determined to be so. For glory gives herself only to those who have always dreamed of her.