THE MATCH
SATURDAY 8TH MAY 12:30PM
v
LAST MATCH
Well should we be surprised by that non performance, just add it to the long list from this season. The lack of urgency, the apathy shown by the players was bewildering. In a game that we needed to win and where Forest players had there flip flops on, there was still only one team who looked like they might win and it wasn't us. Forest had the best chance of the game from the penalty spot but Westwood saved well from Grabbon. We put Rhodes on in the 2nd half and he did have several half chances but there keeper only had one straightforward save to make. Derby lost and the Rotherham drew at Luton, so to the weekend where it will finally be sorted.
THE MATCH
DERBY HAVE LOST 6 GAMES IN A ROW, PUB LEAGUE HERE WE COME





CURRENT FORM
OWLS               -                                    



ROONEY FC       -                                    
EFL STOOGES
DOES IT MATTER THERE ALL CORRUPT


MICHAEL DEAN  











Ian Hussin and Daniel Robathan
Fourth Official : Jeremy Simpson
THE TEAM
532 again.
Westwood
Palmer Hutch Borner Urhoghide Reach
Paterson Bannan Shaw
Windass Rhodes
SCORE & SCORER (HOME TEAM SCORE FIRST)
1-1 Windass
BML STANDINGS
Owlkev 13
Stateside 13
Washington 10
Pei 7
SCO 7
Imre 7
Wereham 6
Maddix 4
OTHER GAMES OF MILD INTEREST
Barnsley v Norwich City
Blackburn Rovers v Birmingham City
AFC Bournemouth v Stoke City
Bristol City v Brentford
Cardiff City v Rotherham United
AHHAA
THE MUPPETT LEAGUE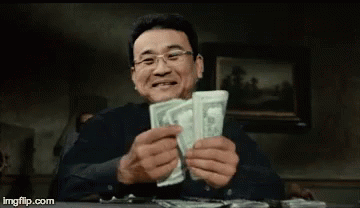 KATE BECKINSALE TRIBUTE PIC