THE MATCH
SATURDAY 1ST MAY 12:30PM
v
LAST MATCH
Another team with nowt to play for (except for Warnock demanding a win) and we capitulate as usual with our world class defending. Borner with the first mistake, and Bolasie finishes via a deflection. We got back into the game with a penalty after a Green run & Windass tucked it away, Windass also missed a sitter, as did Rhodes in then 2nd half. Onto the 2nd half and apart from those misses, Boro seemed to want it more and took the lead from a corner before wrapping up the points in the last 10 minutes. Derby lost to Brum so onto this weekend.
THE MATCH
Our last home game of the season and Forest are the visitors. Forest sent us down over 30 years ago and a repeat could very well be on the cards id we lose on Saturday. Yet another team with nowt to play for which hasn't bode well over the last few games. Chris Hughton is there current manager and he will be hoping to recipricate what he did at Brighton and get Forest back to the Premier League in the next season or two.
CURRENT FORM
OWLS               -                                    



FOREST            -                                    





EFL STOOGES
DOES IT MATTER THERE ALL CORRUPT


TIM ROBINSON
Nigel Lugg and James Wilson
Fourth Official : Carl Boyeson
THE TEAM
532 again.
Westwood
Palmer Hutch Borner Urhoghide Reach
Paterson Bannan Shaw
Windass Rhodes
SCORE & SCORER (HOME TEAM SCORE FIRST)
1-1 Windass
BML STANDINGS
Owlkev 13
Stateside 13
Washington 10
Pei 7
SCO 7
Imre 7
Wereham 6
Maddix 4
OTHER GAMES OF MILD INTEREST
Preston North End v Barnsley
Rotherham United v Blackburn Rovers
Stoke City v Queens Park Rangers
Swansea City v Derby County
Wycombe Wanderers v AFC Bournemouth
AHDDA
THE MUPPETT LEAGUE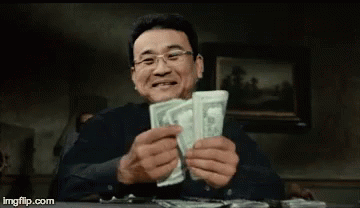 KATE BECKINSALE TRIBUTE PIC