THE MATCH
SATURDAY 17TH APRIL 12:30PM
v
LAST MATCH
Well how can I put that into words, we are supposed to be fighting for our championship lives, looked like a bunch of players who can't wait to leave the club.
POOR, DOGSHIT, CRAP, PATHETIC, EMBARRASING, GUTLESS, USELESS, PAINFUL
(You can pick your own word for Tuesday's performance). Defenders who cant defend, Midfielders who can't tackle, pass or create anything and Forwards who cant shoot anywhere near the intended target. Swansea are a decent but they didn't have to get out of first gear
THE MATCH
THEY ARE ON A FIVE GAME WINLESS STREAK, PLAYING US, WINLESS STREAK COMES TO AN END





CURRENT FORM
OWLS               -                                  



BRIS                -                                  



EFL STOOGES
DOES IT MATTER THERE ALL CORRUPT


TONY HARRINGTON
Shaun Hudson and Matthew Jones
Fourth Official: Ross Joyce
THE TEAM
532 again.
Westwood
Palmer Lees Borner Urhoghide Reach
Paterson Bannan Hutch
Windass Rhodes
SCORE & SCORER (HOME TEAM SCORE FIRST)
1-2 Rhodes
BML STANDINGS
Owlkev 13
Stateside 13
Washington 10
Pei 7
SCO 7
Imre 6
Wereham 5
Maddix 4
OTHER GAMES OF MILD INTEREST
Brentford v Millwall
Luton Town v Watford
Middlesbrough v Queens Park Rangers
Nottingham Forest v Huddersfield Town
Swansea City v Wycombe Wanderers
HAHHH
THE MUPPETT LEAGUE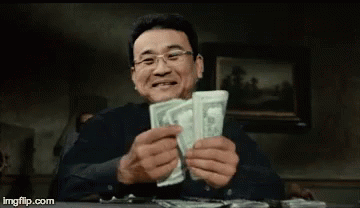 KATE BECKINSALE TRIBUTE PIC