THE MATCH
SATURDAY FEBRUARY 27TH 3:00PM
v
LAST MATCH
Well how can I put that into words,
POOR, DOGSHIT, CRAP, PATHETIC, EMBARRASING, GUTLESS, USELESS, PAINFUL
(You can pick your own word for Wednesday's performance, been far too many this season particularly against teams around us). Defenders who cant defend, Midfielders who can't tackle, pass or create anything and Forwards who cant shoot anywhere near the intended target. Brentford were average and still won without breaking sweat.
THE MATCH
Next up the mighty Luton Town. They are currently 9 points above the relegation zone and will probably stay out of trouble because the teams below them aren't very good. The only thing you need to know is that they haven't won for 3 games so a guaranteed home win is on the cards
CURRENT FORM
OWLS               -                          


LUTON              -                          



EFL STOOGES
DOES IT MATTER THERE ALL CORRUPT


MICHAEL SALISBURY
Mark Pottage and Mark Jones
Fourth Official : Gavin Ward
THE TEAM
Does it matter, whoever he picks, most don't care anymore.
Wilddmith
Lees Dunkley Urhogide
Reach Pelupessy Bannan Hutch Penney
Rhodes Paterson
SCORE & SCORER (HOME TEAM SCORE FIRST)
2-0 Adebayo
BML STANDINGS
Stateside 10
Owlkev 9
Washington 8
Imre 6
Pei 6
SCO 5
Maddix 4
Wereham 4
OTHER GAMES OF MILD INTEREST
Brentford v Stoke City
Middlesbrough v Cardiff City
Preston North End v Huddersfield Town
Rotherham United v Reading
Swansea City v Bristol City
HAHAH
THE MUPPETT LEAGUE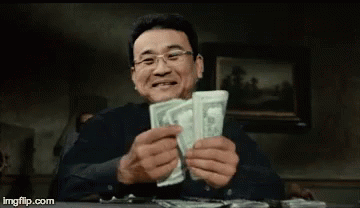 KATE BECKINSALE TRIBUTE PIC