THE MATCH
SATURDAY FEBRUARY 20TH 3:00PM
v
LAST MATCH
Well how can I put that into words,
POOR, DOGSHIT, CRAP, PATHETIC, EMBARRASING, GUTLESS, USELESS, PAINFUL
(You can pick your own word for Tuesday's performance, been far too many this season particularly against teams around us). Defenders who cant defend, Midfielders who can't tackle, pass or create anything and Forwards who cant shoot anywhere near the intended target. Stoke weren't any great shakes, but knew how to tackle, pass and shoot, the basics for a football match.
THE MATCH
Next up Birmingham make the trip north for a good old fashioned 6 pointer. Birmingam are having poor season and currently lie 23rd in the table, only Wycombe have less wins than them. They are managed by Karanka, who used to manage Middlesbrough, has only won 6 of the 32 games he has taken charge of, with rumours that he could soon be out & somebody called Pulis set to take charge. They have some decent players, Gardner, Hogan & Jutkiewicz, so may still avoid relegation.
One final thing, they haven't won in 6 games






CURRENT FORM
OWLS               -                        



BIRM                -                        


EFL STOOGES
DOES IT MATTER THERE ALL CORRUPT


LEE MASON
Timothy Wood and Wade Smith
Fourth Official : Martin Coy
THE TEAM
Unchanged???
Westwood
Lees Dunkley Urhogide
Harris Shaw Bannan Hutch Reach
Rhodes Paterson
SCORE & SCORER (HOME TEAM SCORE FIRST)
1-0 Rhodes
BML STANDINGS
Owlkev 9
Washington 8
Stateside 8
Imre 6
Pei 6
SCO 5
Maddix 4
Wereham 4
OTHER GAMES OF MILD INTEREST
Bristol City v Barnsley
Cardiff City v Preston North End
Huddersfield Town v Swansea City
Millwall v Wycombe Wanderers
Norwich City v Rotherham United
AHAHH
THE MUPPETT LEAGUE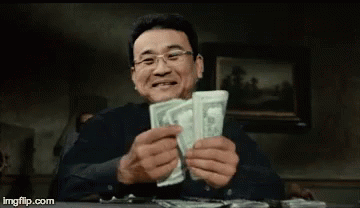 KATE BECKINSALE TRIBUTE PIC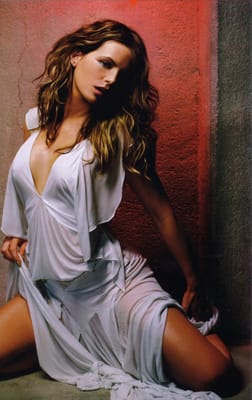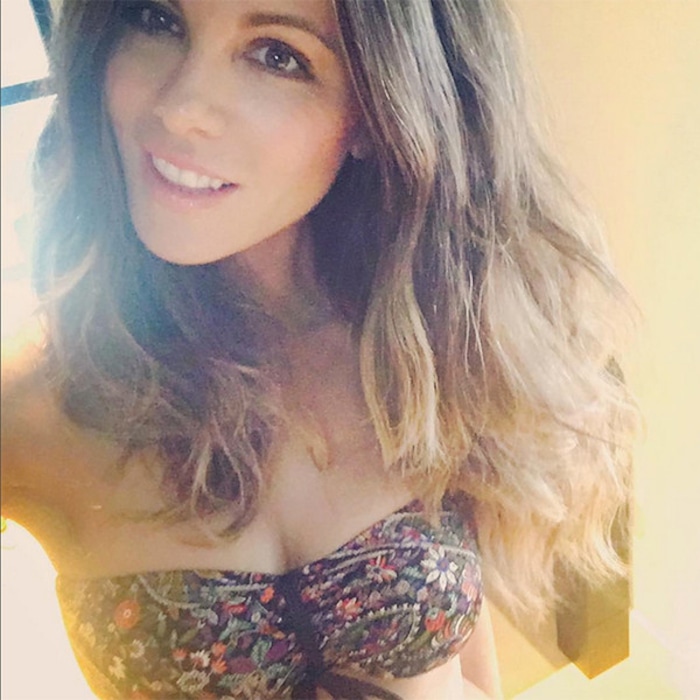 One for Washington