THE MATCH
TUESDAY FEBRUARY 16TH 7:00PM
v
LAST MATCH
Back to winning ways after the pathetic performance against Millwall. Rhodes got a start and he was rewarded with getting the first goal as he headed in from a Harris cross. We had a few other chances but couldn't find the net, while Wycombe didn't threaten to much. Onto the 2nd half and we created more chances but couldn't find that 2nd goal. Eventually though it was Reach via a deflection who got us that 2nd crucial goal and we saw out the rest of the game and out of the relegation zone.
THE MATCH
So after the Swansea postponement next up a trip to Stoke. A couple of our ex players ply there trade there in Fox & Fletcher, and a former loanee in Dany Baath. Stoke currently lie 10th in the table but are drawing too many games (12). Michael O'Neill is the current manager and will want to turn those draws into wins and try and claim a playoff spot. Bad new for us is that Stoke haven't won in 9 league games which usually means a guaranteed defeat for us



CURRENT FORM
OWLS               -                        



STOKE              -                        




EFL STOOGES
DOES IT MATTER THERE ALL CORRUPT


JAMES LININGTON
Shaun Hudson and George Byrne
Fourth Official : Karl Evans
THE TEAM
Unchanged???
Westwood
Lees Dunkley Urhogide
Harris Shaw Bannan Hutch Reach
Rhodes Paterson
SCORE & SCORER (HOME TEAM SCORE FIRST)
1-1 Paterson
BML STANDINGS
Owlkev 9
Washington 8
Stateside 8
Imre 6
Pei 6
SCO 5
Maddix 4
Wereham 4
OTHER GAMES OF MILD INTEREST
Preston North End v Watford
Bristol City v Reading
Middlesbrough v Huddersfield Town
Wycombe Wanderers v Derby County
Luton Town v Cardiff City
HAHHA
THE MUPPETT LEAGUE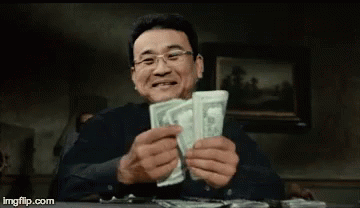 KATE BECKINSALE TRIBUTE PIC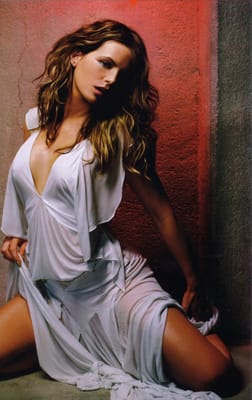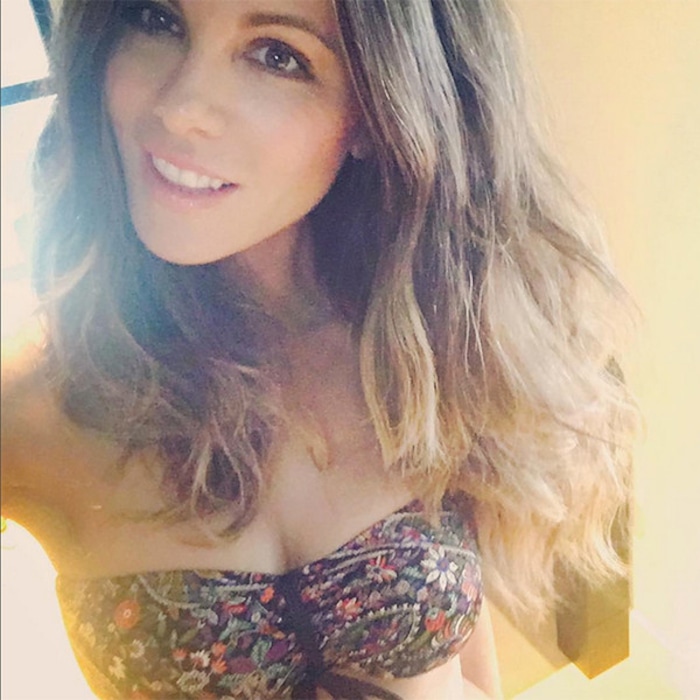 One for Washington