...... was last season really any where near as bad as this?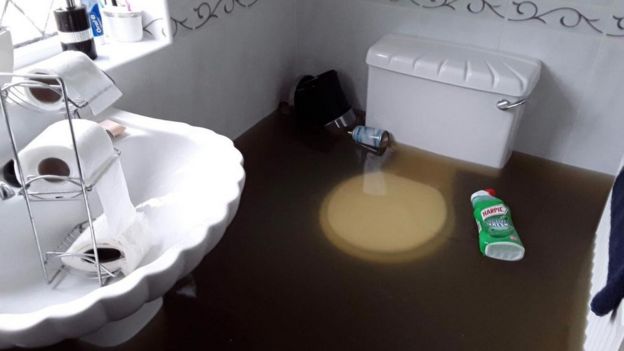 Tho' some Saturday afternoons tbh it probably felt like it.
Yeah I know, it's a slow news week and we've not sold or signed anyone yet. Come on chaps - those Spanish chaps are buying everyone we could never afford anyway from right under our noses.
So when were you last up to your wellie tops in it? At Glasto or anywhere similar? I know, I know, behind the Cowshed and the Terrace at the old Leeds Road ground, or the old Wemberlee but sorry, they don't count. We've all been in those paddling pools - well those of us of a certain age.
Reasons to drink real ale
No retreat lads. No Surrender
Real Ale + Liver + Kidneys = Bud