THE MATCH
FRIDAY 19TH APRIL 7:45PM KICK OFF


v


[b]LAST MATCH
We did OK for half an hour, but Leeds dominated the last hour and would have won by more than the 1-0 scoreline if not for some top class keeping from Westwood. Westwood made two quality saves while Hooper shot into the side netting and Bannan had a shot saved in that half hour. We got to halftime still level although Reach had to go off injured. Leeds started the 2nd half as they finished the first creating a number of chances but Westwood kept them out until Harrison diverted a cross in. We had a couple of half chances near the end but didn't deserve anything from the game.
THE MATCH
Next up and a trip to the leaders. They battered us 0-4 at Hillsborough earlier in the season when Dross was in charge who should have been sacked there & then. They have drawn there last two but still seem destined to get promoted to the Premier League. Our season is still alive  but defeat on Friday and other results going against us should put our season to bed and onto the more important stuff of who we get rid of at the end of the season.
CURRENT FORM
OWLS               -               

NORW              -               


THE BASTARD IN THE BLACK
GEOFF ELTRINGHAM
Assistants: Nick Greenhalgh and James Mainwaring
Fourth Official: Robert Jones
THE TEAM
Please Aarons, be fit, another game watching Boyd playing for the first team and we all might slit our wrists. Will Reach be available? Will Lazaar start? Will Iorfa be back? Which duo up front?
If everyone is fit:
Westwood
Iorfa Lees Hector Lazaar
Reach Bannan Hutch Aarons
Fletcher Hooper
SCORE & SCORER (HOME TEAM SCORE FIRST)
3-1 Hooper
POSSESSION X SHOTS
396
BML STANDINGS
Washington  22
SCO  22
Peiowl  15
Imre  13
Owlkev 13
Wereham  12
Southey  9
Stateside  8
Maddix  1
OTHER GAMES OF MILD INTEREST
Bolton v Villa
Leeds v Wigan
Preston v Ipswich
Swansea v Rotherham
WBA v Hull
AHHHH - Owlkev
THE MUPPETT LEAGUE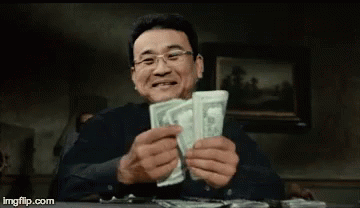 KATE BECKINSALE TRIBUTE PIC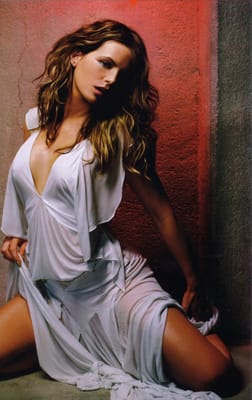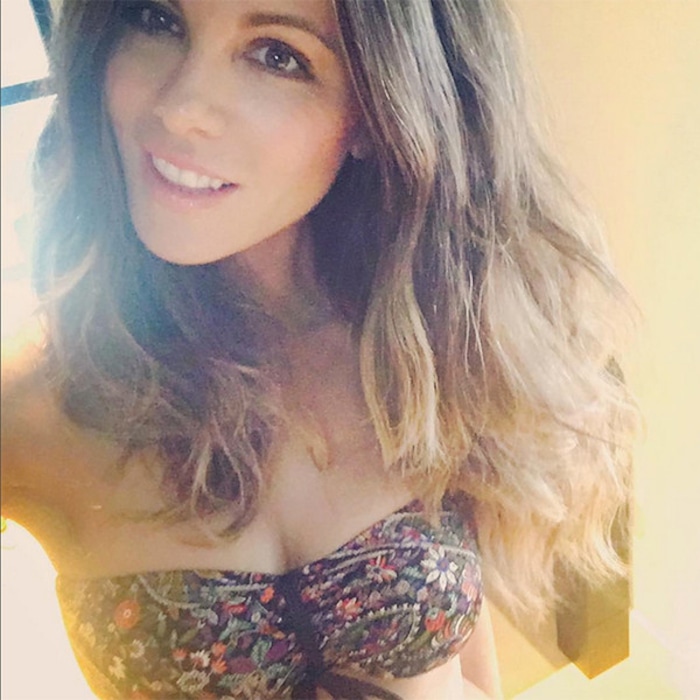 One for Washington
The thread awaits the Meggo of Statesides choice.[/b]
Nothing great will ever be achieved without great men, and men are great only if they are determined to be so. For glory gives herself only to those who have always dreamed of her.