THE MATCH
TUESDAY 15TH JANUARY 7:45PM KICK OFF
v
LAST MATCH
Got what we deserved. Hull controlled the match from basically start to finish and we decide to not have a shot on target. The team was basically the same from the Luton cup tie bar Westwood who returned for Dawson. Hull were on the front foot from the first whistle as Westwood was kept busy. We nearly made it to halftime but conceded in injury time from Bowens decent strike. It was quickly 2-0 when Westwood conceded a penalty and Bowen put the spot kick away. A third came when we dithered around at the back and Campbell fired past Westwood.
THE MATCH
Onto the cup replay as we make the journey down to Kenilworth Road. Luton have lost there manager who decided to join Stoke leaving Luton legend  Mick Harford in charge at the moment. Luton haven't lost for a while and will be expecting to win this now back at Kenilworth Road. Kind of depends if the players can be bothered to turn up unlike the performance at Hull.
CURRENT FORM
OWLS               -                



LUTON              -                



THE BASTARD IN THE BLACK
Referee: Tim Robinson
Assistant Referees: Andrew Fox & Ian Cooper
Fourth Official Lloyd Wood
THE TEAM
Time for several changes, bring back some of the young lads, Baker, Penney, Preston & Thorniley
Unlikely lineup (442)
Dawson
Baker, Hector, Thorniley Penney
Preston, Bannan, Hutch  Reach
Winnall Fletcher
SCORE & SCORER (HOME TEAM SCORE FIRST)
2-1 Winnall
POSSESSION X SHOTS
500
BML STANDINGS
Washington  19
SCO  13
Peiowl  10
Imre  9
Owlkev 7
Stateside  7
Wereham  6
Southey  5
Maddix  1
OTHER GAMES OF MILD INTEREST
Blackburn v Newcastle
Stoke v Shrewsbury
Mansfield v Crawley
Maidstone v Maidenhead
Southampton v Derby
AHHDH - Owlkev
THE MUPPETT LEAGUE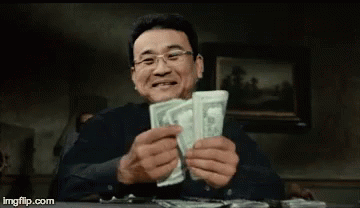 KATE BECKINSALE TRIBUTE PIC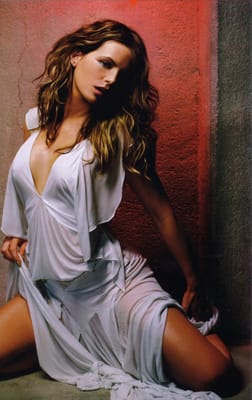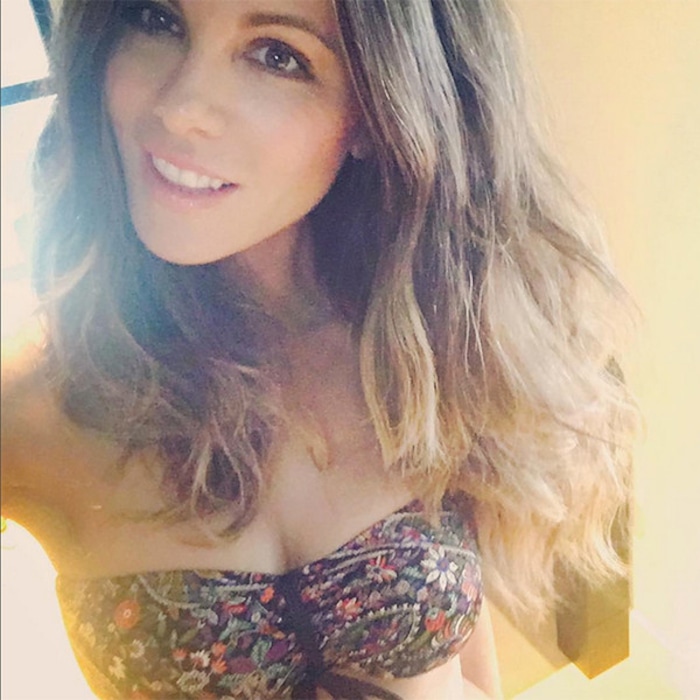 One for Washington
The thread awaits the Meggo of Statesides choice.
Nothing great will ever be achieved without great men, and men are great only if they are determined to be so. For glory gives herself only to those who have always dreamed of her.