THE MATCH
SATURDAY 15TH SEPTEMBER 3:00PM KICK OFF
v
LAST MATCH
We made it 3 wins in a row with victory at Reading, with Reach & Joao getting on the score-sheet. Both goals were well taken as we deservedly won the points. The win put us into the top half of the table but with a seemingly tough set of matches coming up will we be able to stay there. The youngsters continue to do well with Penney in particular looking like our future LB. Neither of the new players were available.
THE MATCH
We host Stoke in the first game after the waste of time international break. Stoke have struggled top adapt to life in the championship, like so many do, with their only win against Hull. They still have the likes of, Crouch, Berahino, Shawcross & Butland so they could turn around there fortunes, but as we know this league can be unforgiving to ex premier league teams.
CURRENT FORM
OWLS          -        




STOK           -        



THE BASTARD IN THE BLACK
TBC
THE TEAM
Will he keep an unchanged team? Will either of the new boys get a start? They have both been away on int duty so will probably have to be on the bench imo. FF is banned for the next 3 games.
Probable team
Dawson
Palmer Lees Thorniley Penney
Bannan Pelupessy Reach
Joao Nuhiu Matias
SCORE & SCORER (HOME TEAM SCORE FIRST)
2-1 Reach - Owlkev
ATTENDANCE
25112 - Owlkev
BML STANDINGS
Washington  4
Owlkev  3
SCO 3
Imre  1
Maddix  1
OTHER GAMES OF MILD INTEREST
Brentford v Wigan Athletic
Bristol City v Sheffield United
Millwall v Leeds United
Norwich City v Middlesbrough
Rotherham United v Derby County
HDDAA - Owlkev
THE MUPPETT LEAGUE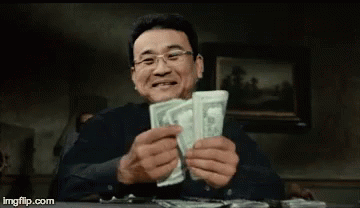 KATE BECKINSALE TRIBUTE PIC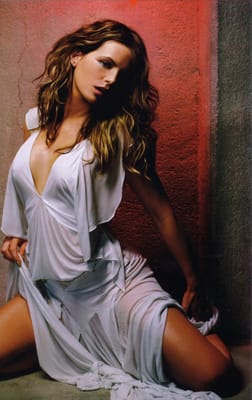 The thread awaits the Meggo of Statesides choice.
Nothing great will ever be achieved without great men, and men are great only if they are determined to be so. For glory gives herself only to those who have always dreamed of her.