THE MATCH
SATURDAY 1ST SEPTEMBER 3:00PM KICK OFF
v
LAST MATCH
Well to no ones real surprise we lost to Wolves in the Cup. The likes of Jones, Fox & Boyd all started so no real surprise we lost. The youngsters looked OK again putting some of our senior players to shame, though that's not that hard. Traore was the game changer with his lightning speed and skill. Now we can concentrate on the league

THE MATCH
Our last game before the first waste of time international break sees us travel down to Reading. Reading are yet to win the league and haven't won in the league since 7th April, which is 10 games, I think we all know how this may pan out

CURRENT FORM
OWLS          -        




READ           -      



THE BASTARD IN THE BLACK
GAVIN WARD
Matt Foley and Mark Pottage
Fourth Official: Craig Hicks
THE TEAM
Well he made 11 changes v Wolves and the question is will any of those start v Reading? FF & Hutch should be in with a shout and a couple of the youngsters too.
My Line-Up
Dawson
Baker Lees Thorniley Penney
Bannan Hutch Reach
Joao Nuhiu FF
SCORE & SCORER (HOME TEAM SCORE FIRST)
1-2 FF  - Owlkev
POSSESSION X FOULS
598 - Owlkev
BML STANDINGS
Washington  4
Owlkev  3
SCO 3
Imre  1
Maddix  1
OTHER GAMES OF MILD INTEREST
Brentford v Nottingham Forest
Hull City v Derby County
Preston North End v Bolton Wanderers
Sheffield United v Aston Villa
West Bromwich Albion v Stoke City
HAHDH - Owlkev
THE MUPPETT LEAGUE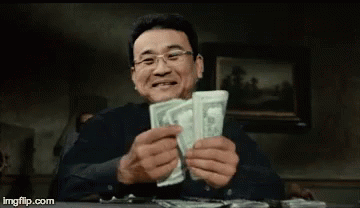 KATE BECKINSALE TRIBUTE PIC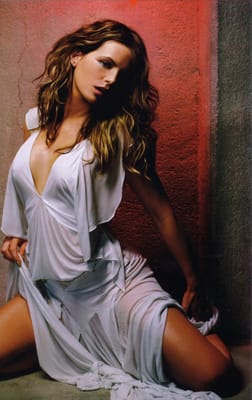 The thread awaits the Meggo of Statesides choice.
Nothing great will ever be achieved without great men, and men are great only if they are determined to be so. For glory gives herself only to those who have always dreamed of her.