Kick off is at 5.30 because we're on't telly - coverage starts at 5 on BT Sports.
Just the 3 FA Cup ties then. The last one was on 4/3/1963! Man Utd won 5-0 with goals from Albert Quixall, Johnny Giles (Leeds and Eire, if you're familiar with Auf Wiedersehen, Pet) and a hat trick from our old boy, Denis Law. 
Our team, as nicked from Snooty's book, was:
Wood, Atkins, Parker, Bettany, K Taylor, Dinsdale, McHale, White, Stokes, Massie, O'Grady.
Ray Wood, our goalkeeper, was a survivor of the Munich air disaster and signed for us not long after. He made over 200 appearances for Town.
Previous FA Cup ties were 2nd Feb 1924 with us the victors 3-0 and 13th Jan 1912 with Man U beating us 3-1. 
All three ties were at Old Trafford but now they're going to be on our turf AND we have beaten them here this season already. We went 2-0 up with goals from Mooy and Depoitre in the 1st half. They got one back when Rashford scored in the 2nd. We the crowd undoubtedly played our part in getting the team to hang on for the win. Mourinho declared us to be the better team. Can we do it again? Probably not with Mooy. Having taken a knock and having stitches to his knee, he will probably be rested. I think he would have been without the injury, in any case. Depoitre has been injured since the League game against Man U at Old Trafford. 
Kachunga remains injured. Smith may be back after his concussion and Stankovic has been playing for the reserves again. 
I should have put Williams down as Big Willy Williams but can't be bothered going back to change it. Can you believe some people are wanting him to be charged, fined or suspended? Personally, I can't understand why he wasn't wearing knickers like a good Yorkshireman should but punishment? Really?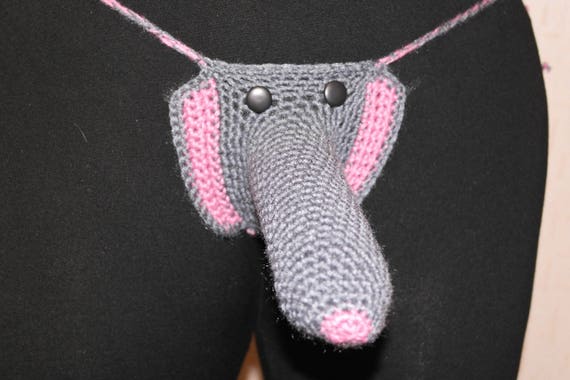 With Man Utd playing Champions League football in Sevilla on the following Wednesday, they may play a weakened team. I'm not clever enough to guess who.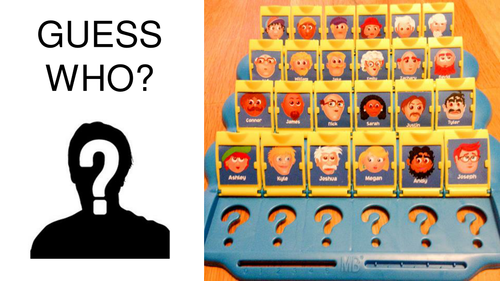 Leicester City v Sheffield United
Chelsea v Hull City
Sheffield Wednesday v Swansea City 
Brighton & Hove Albion v Coventry City
West Bromwich Albion v Southampton
Rochdale v Tottenham Hotspur 
Wigan Athletic v Manchester City
1. Guess the attendance for BHA v Coventry City. 
2. How many red cards for all 8 fixtures?
3. Who do you fancy for us in the Quarter Finals?  
Don't stop me now, I'm having such a good time, I'm having a ball.